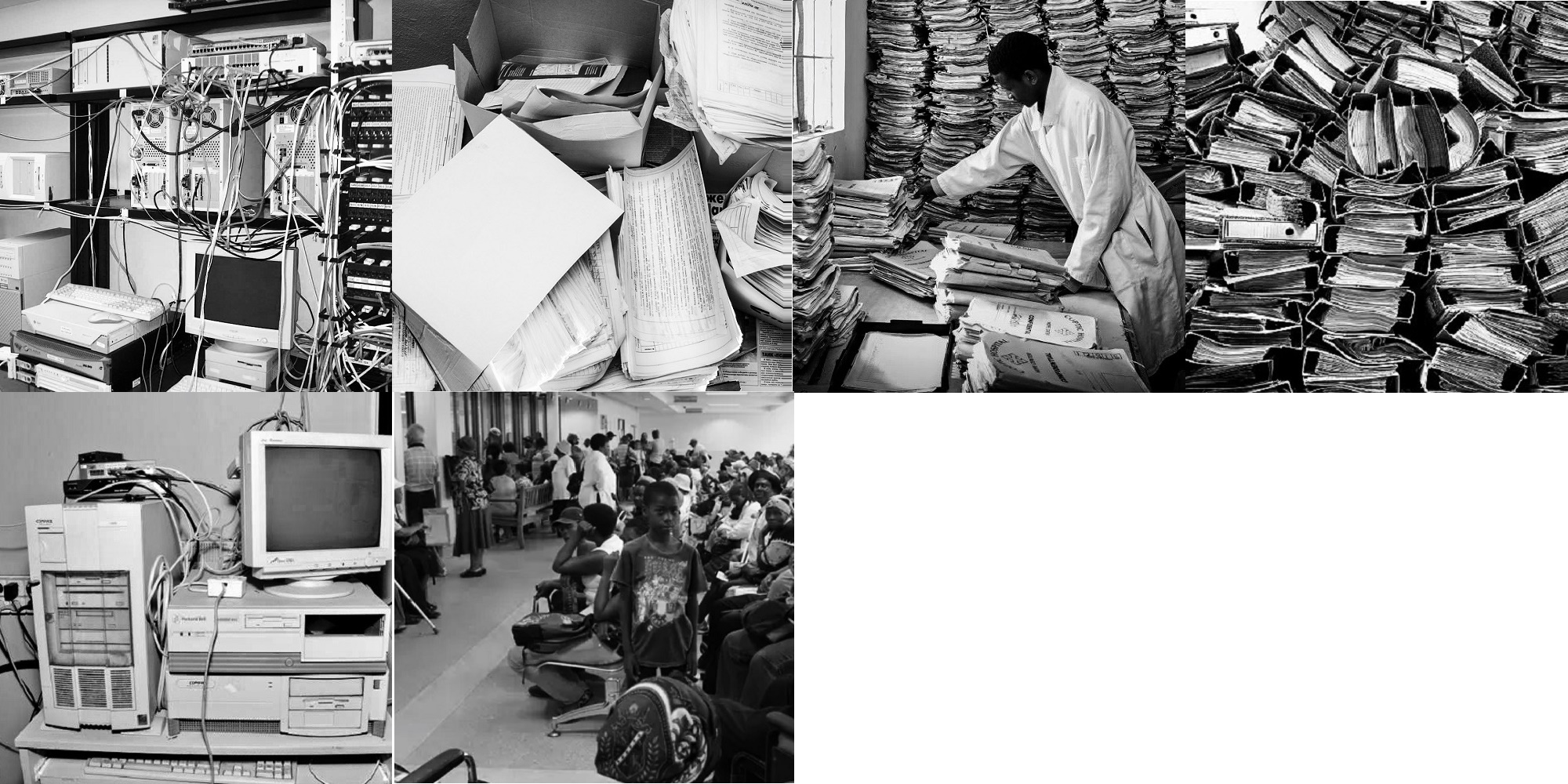 Your nigthmare is over.
Vervig has arrived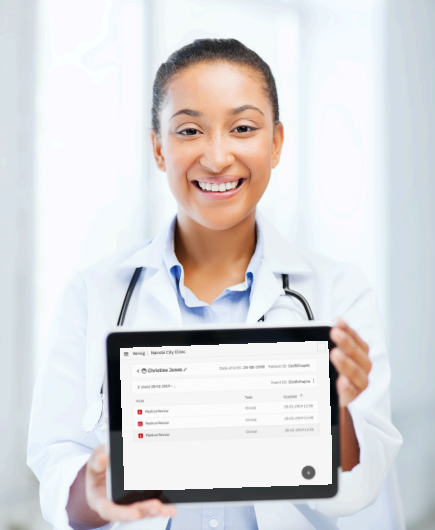 Vervig takes your clinic from good to great.
Hospitals make the move to Vervig when their existing Medical Record system just isn't working. Why? Because Vervig helps them to get on with the clinical work without the chaos and confusion.
- All info at your fingertips, no running around.
- No money wasted on paper records.
- No expensive software.
- Better care. All clinicians on same page.
- Clear and fast communications.

Common questions
Do you offer discounts non-profits?
Yes, we offer free Vervig accounts for eligible non-profits. Apply today.
Do we pay extra for more users?
No. Regardless of your number of users your monthly charge will be $49/month.
Can we register as many patients as we like?
Yes. We'll never charge you extra, regardless of number of patients.
Will we be charged when our trial is up?
No. We don't ask for your credit card when you sign up for the free trial, so you'll only be charged when you decide to become a subscriber.
Can we extend our 30 day trial?
Sure. Just let us know and we'll happily extend your trial.
Can we cancel at any time?
There's no minimum contract for Vervig— cancel at any time. No questions asked.
If I have another question, who should I ask?
Just send us an email. Our average reply time is just below 4 minutes.